I am a Transformational and Spiritual Mentor and Consultant for conscious women who are ready to take the next step in their life evolution. Over the past two decades I have been couragerously walking this path myself, transforming from depression and debilitating heavy menstrual cramps to becoming a spokeswoman in the path of reclaiming our Sacred Feminine in Latin America and the UK.
For the past ten years I have made it my mission to support and empower women in making peace with each and every aspect of being woman. I have learned a great deal in the past twenty years, but most importantly I have understood there was and still is nothing wrong with me. So I see you and hear you sister, and I am here to accompany you in this path of self-discovery with much love and compassion.
Soy Consultora y Mentora Espiritual de Transformación para mujeres conscientes que están listas para dar el siguiente paso en su evolución de vida. En las últimas dos décadas, yo misma he estado caminando con mucha valentía este mismo camino, transformándome de una depresión y cólicos menstruales muy fuertes hasta llegar a ser una vocera en el camino del rescate de nuestro Sagrado Femenino en América Latina y el Reino Unido.
En los últimos diez años, mi misión ha sido apoyar y empoderar mujeres a hacer las paces con cada aspecto del ser mujer. He aprendido muchas cosas en últimos veinte años, pero lo más importante es que he entendido que no había y no hay nada malo conmigo. Así que te veo y te escucho hermana, y estoy aquí para acompañarte en este camino de descubrimiento personal con mucho amor y compasión.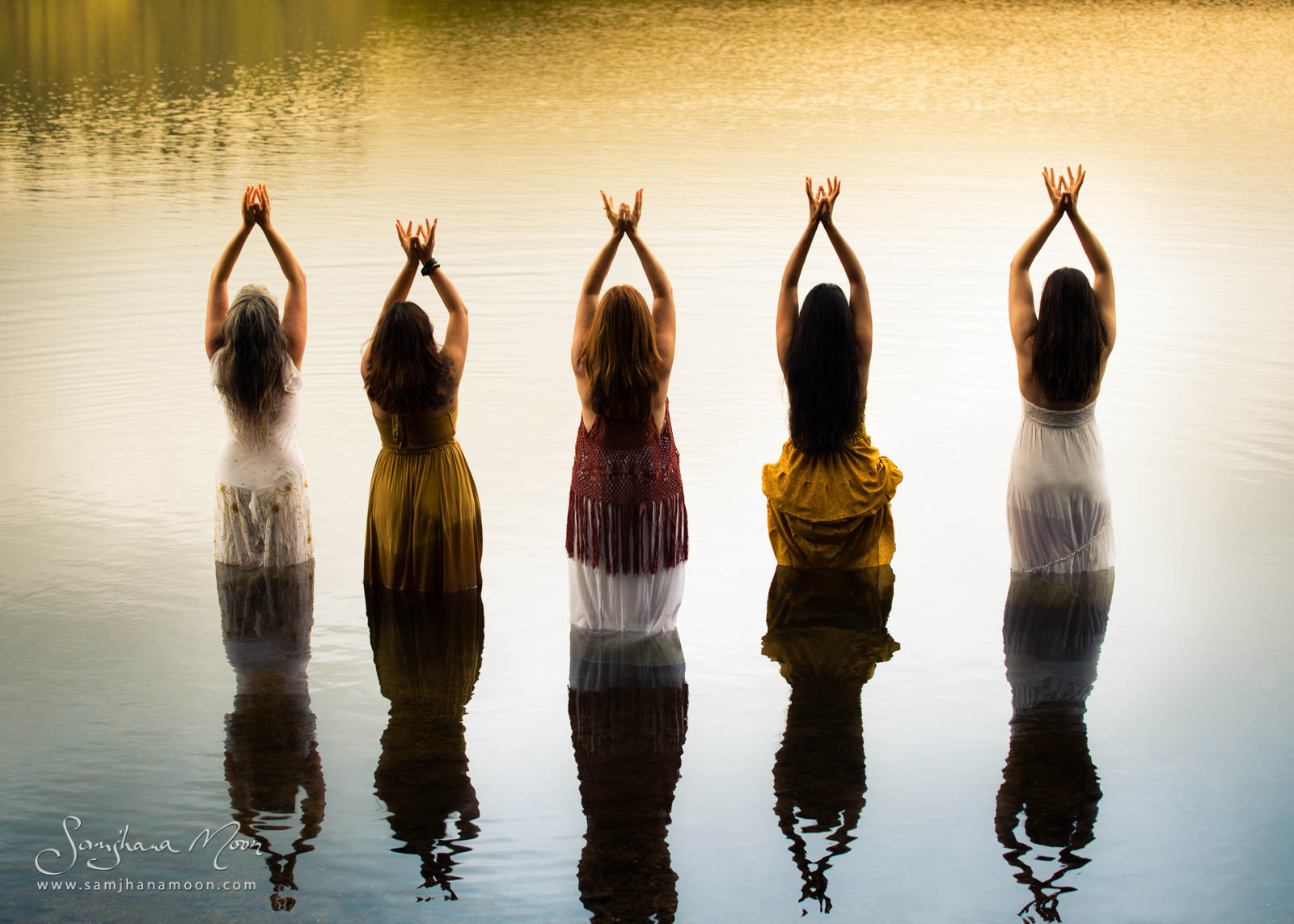 Are you ready to free the true woman within?
¿estás lista pa para liberar la verdadera mujer que llevas dentro?
because If not now, when?
porque si no es ahora, ¿cuando?


It would be my honour to guide you back home …
Será mi placer guiarte de regreso a casa …
Time has come to fully embrace your true femininity!
¡llegó el momento de abrazar plenamente tu verdadera feminidad!